Dog First Aid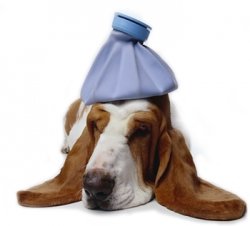 On October 7th, from 6 to 9 pm, Denise Fleck, of Sunny Dog Ink, will conduct an incredibly informative three hour seminar and interactive demonstration on dog first aid and safety. This is information that all dog owners absolutely should know.
Topics to be covered include:
CPR
How to perform a Head-to-tail checkup
Basic first aid skills
How to put together a pet first aid kit
How to prevent the most common dog accidents
Travel Safety
The price of the seminar is $55 per person, and includes a First Aid Handbook.